250 South Station Road, Raceview, Ipswich, QLD 4305
Experience Ipswich's most expansive motel, providing a welcoming haven that feels like home. Indulge in a resort-style ambiance combined with a warm rural reception, complete with convenient parking just outside your door and an on-site restaurant.
Relax by the poolside, savor a cocktail or a cold brew in the charming alfresco dining space, enveloped by delightful gardens.
Dine within Casa Mia Restaurant, nestled within the motel premises (independently owned and managed), with the added convenience of strolling to and from your room during events. Kids can delight in gelato treats, while you can enjoy a pizza.
Every room is outfitted with a microwave and cookware, alongside crockery, cutlery, and a SMART TV with Chromecast for your enjoyment.
Adjacent to the motel, a shopping village awaits just across the road, ready to cater to your needs.
See what our guests are saying…
A great location, handy to willowbank and to town, shops across the road and a restaurant on site. The room, we had a one bedroom apartment. Rooms are clean and were suitable for our needs. The bathroom was amazing! 2 shower heads meant the shower was heaven and the bathtub was massive. Great for after a long day. Good size room left us with plenty of room.

Francine Toki (July 2023)
5/5
Freshly renovated, great relaxing place. Comfortable beds, good tv with all the channels. Good shower. Would definitely stay again

Mick Brown (August 2023)
5/5
Awesome accommodation
Lovely hotel. Can't fault it, friendly staff. Comfortable beds and very clean. Will definitely stay again
pool and tiki bar and lovely restaurant a bonus. Rooms are nice and big and bonus they had cutlery, plates.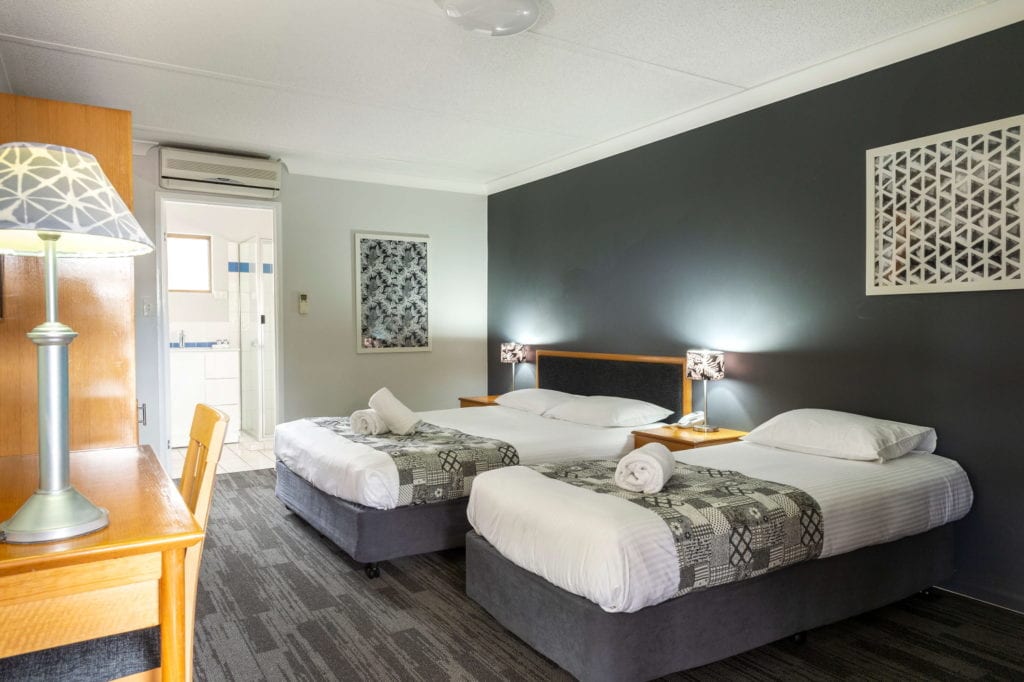 1 Queen | 1 Single
Deluxe Queen / Twin
Spacious room featuring a Queen bed and a Single bed.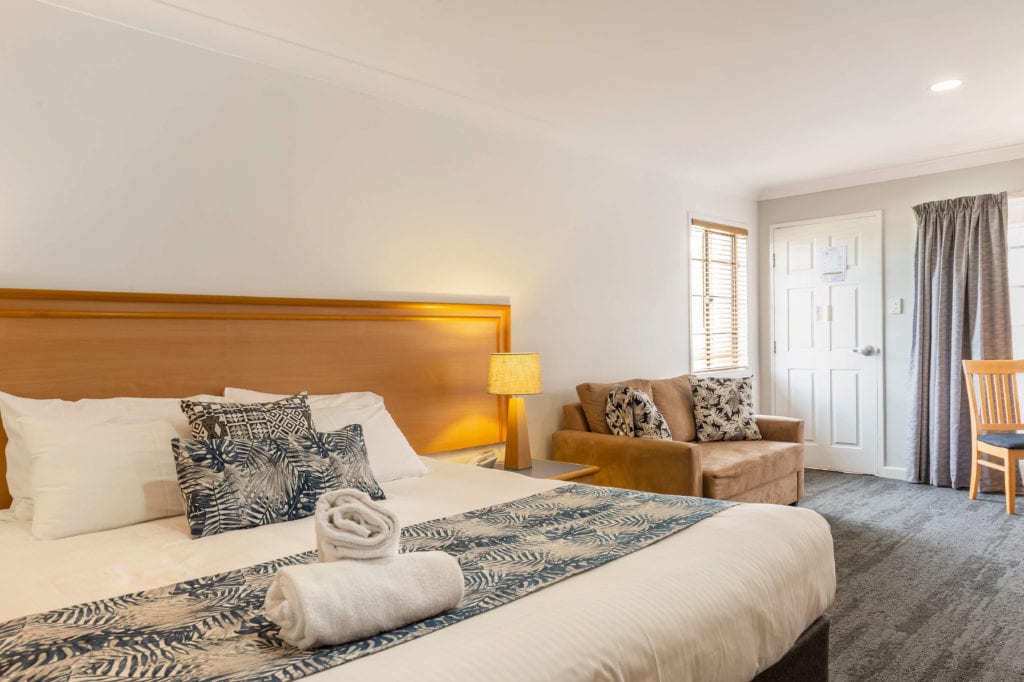 1 King | 1 Sofa
Superior King
Enjoy all the comforts including a King Bed and sofa.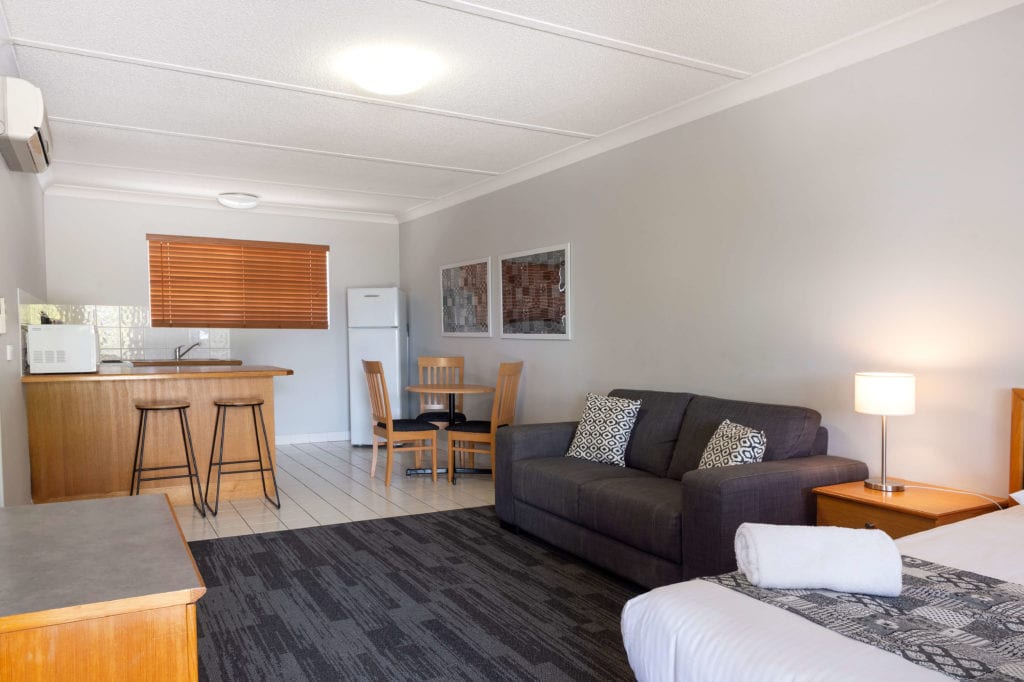 1 Queen | 1 Single
Apartment 1 Bedroom
Spacious apartment featuring a kitchen with dining and lounge area, separate queen bedroom.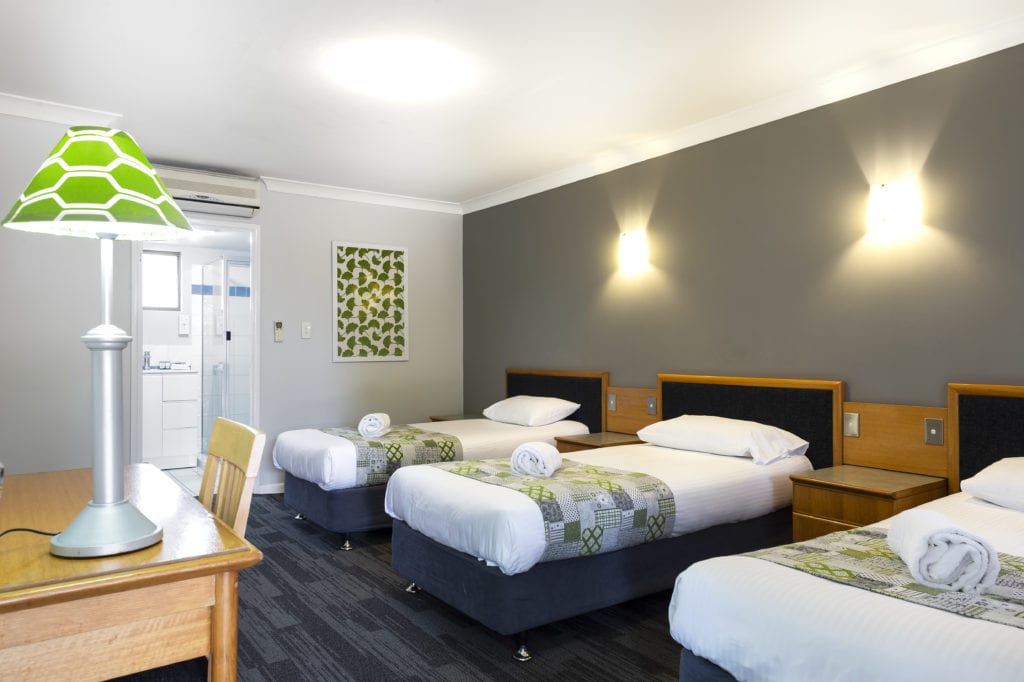 1 Queen | 3 Single
Deluxe Family
Spacious 2 room family suite, with bath plus a
separate shower.
Country Hospitality
Your comfort is our priority with first preference for room upgrades/special deals/early check-in & late check-outs.
Everything in one location
Resort style atmosphere with accommodation, pool, outdoor kitchen, bbq, restaurant and function centre, set amongst beautiful gardens, all on the one site.
Children Friendly
Large rooms for families with the added convenience of having a bath, cots available, toddlers wading pool.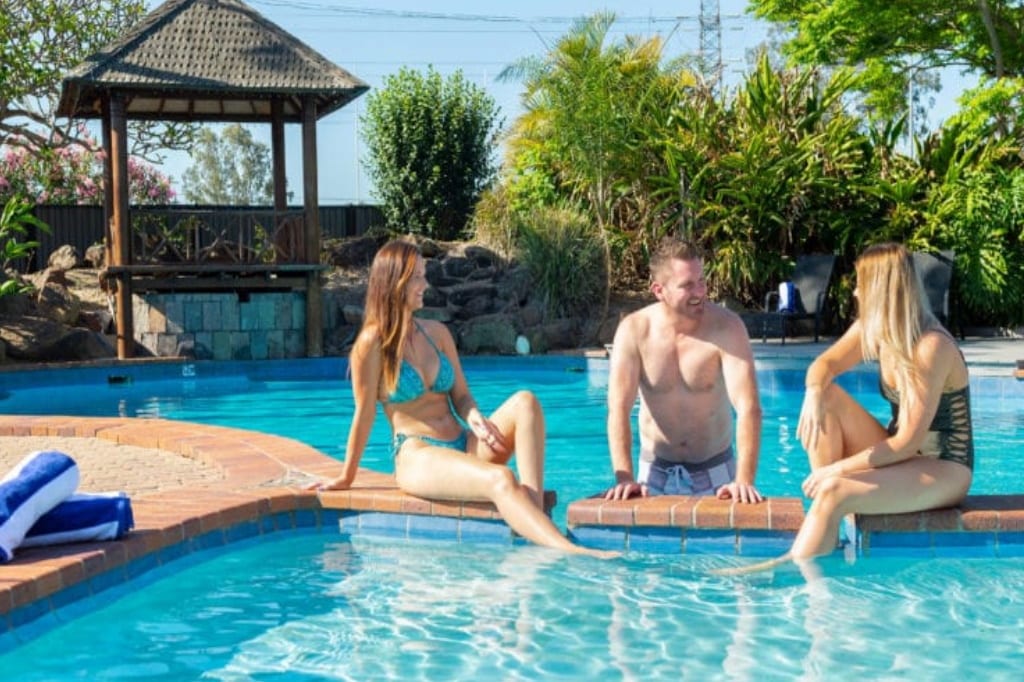 Swimming and
Wading Pool
Large, refreshing swimming pool plus toddlers wading pool.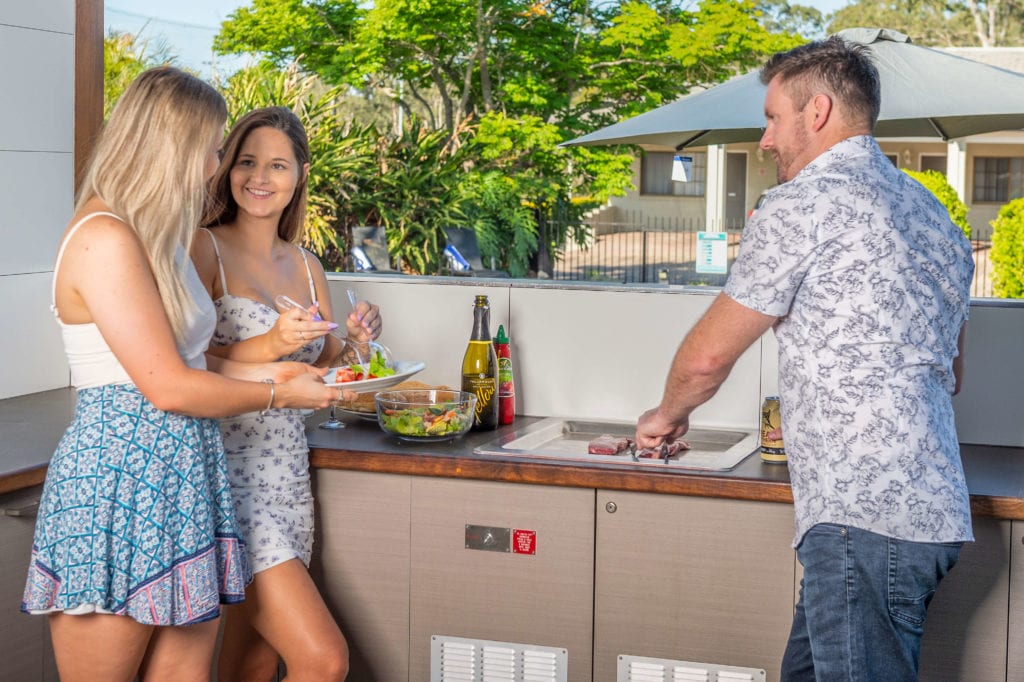 Covered Outdoor Kitchen/BBQ
A modern undercover area providing you the opportunity to prepare & cook your own meals.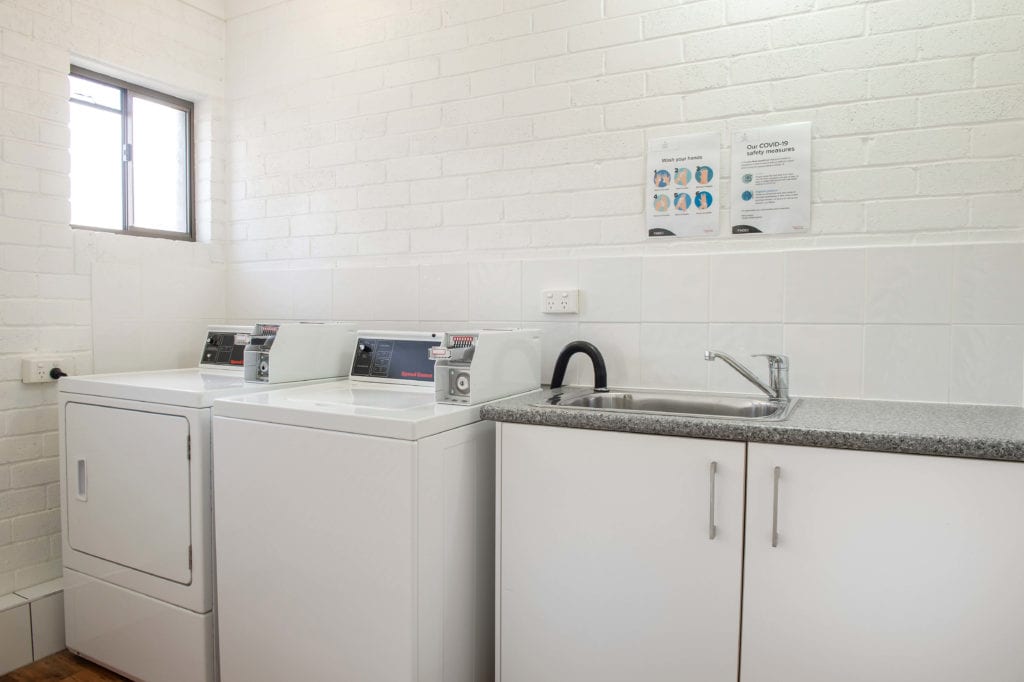 Guest
Laundry
Commercial washer & dryer
(coin operated)